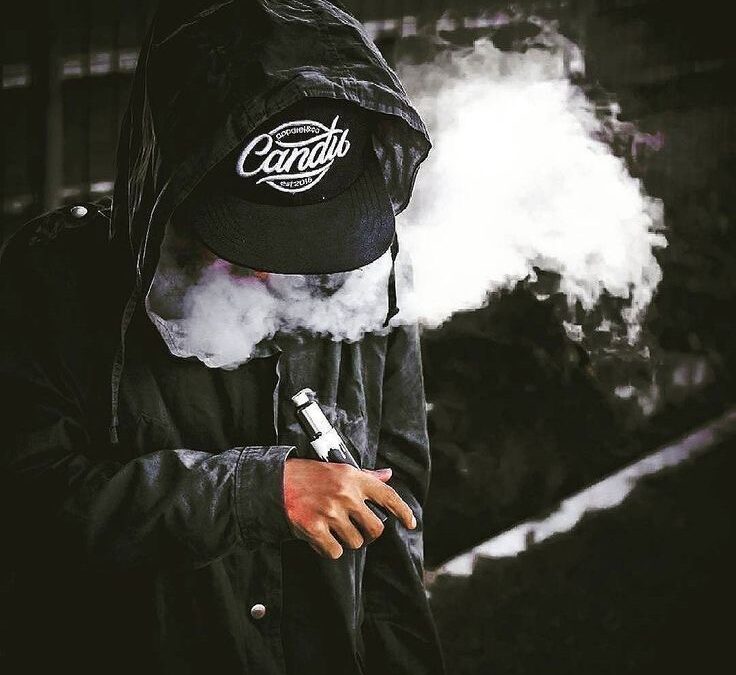 Is vaping safe? Hardly. Research proves that e-cigarettes are as addictive as normal cigarettes. And as a Personal Trainer in Bath, I'm aware of some of my clients vaping as a 'healthier' alternative to smoking.
Most contain the highly addictive drug, nicotine, plus fillers and chemicals to flavour and pad out the E-juice!
It's time to start swotting up on e-cigging and to understand propylene glycol and vegetable glycerin harmful effects on the body. Plus, the other nasties that you or your children or partner are inhaling into the lungs!