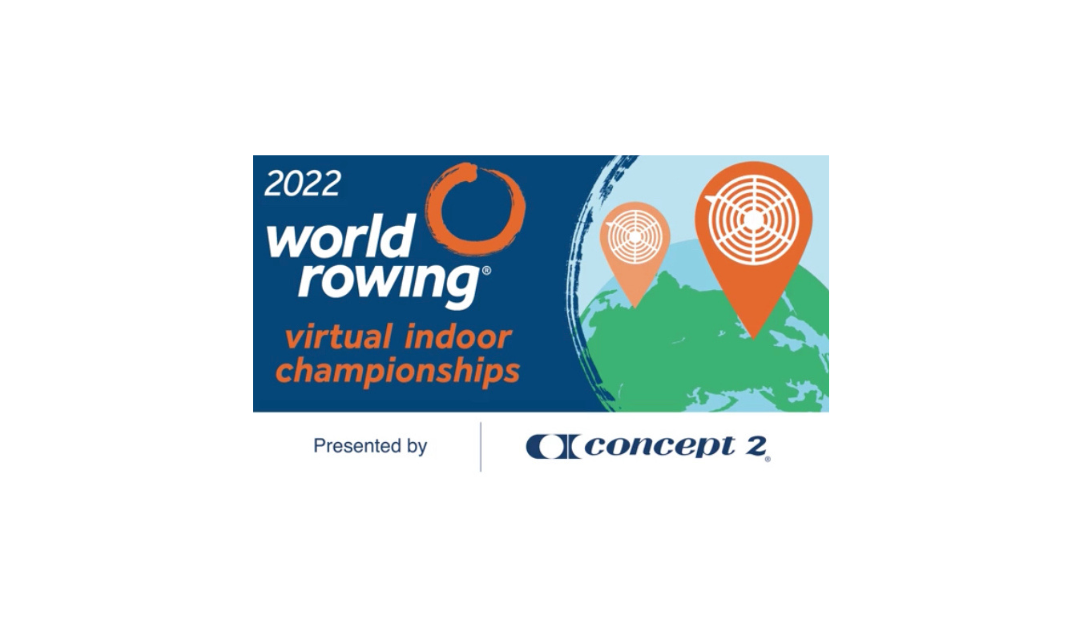 Virtual racing 25th-26th February.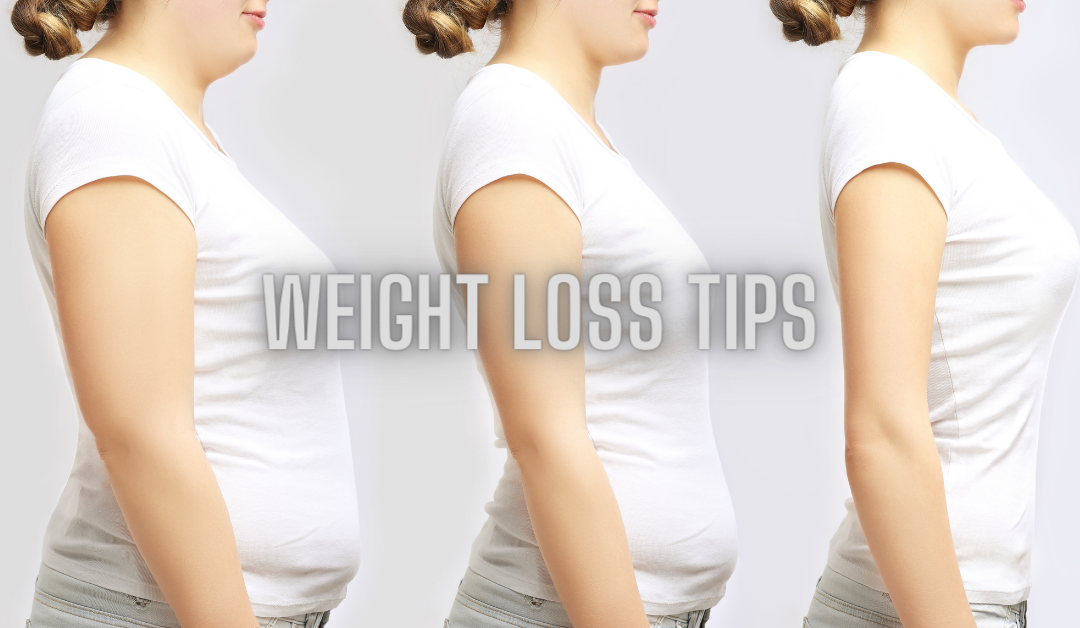 There are many diets that will help you lose weight but are they sustainable. Are shakes a long term strategy or counting calories a realistic way to live? Are these diets short-term fixes and detrimental to your health?
I have put together my 5 top tips on how to achieve and sustain your ideal healthy weight without spending a fortune on dietary supplements or following the latest fad diet. These 5 tips will decrease your waistline and importantly, provide you with a long-term strategy to a leaner and healthier version of yourself.