THE PERSONAL TRAINER IN BATH
Covid-19 Update:
PT sessions are available live online. No equipment necessary. Full workout 1-1 or with your family. Great for keeping fit whilst gyms are closed.
In addition, live Zoom 30-45′  workouts on rowers, bikes, treadmills or any other cardio equipment you may have access to during lockdown. FREE. Every Monday 1230, Wednesday 0730 and Friday 1230 UK time.
Zoom workouts in aid of NHS Charities Together. Please visit my JustGiving Charity page: 
Vastly experienced personal trainer and coach offering bespoke training programmes, online personal training, bootcamps, training from home and 1-1 gym based personal training sessions in and around Bath.
Extensive knowledge of health and fitness, nutrition, strength, mobility, flexibility, core conditioning, sports performance and well-being
Read more
Personal Trainer located in Bath, Tony is a former rower having competed at Henley, Commonwealths and the World Cup Regattas. Tony has over 20 years of personal training experience, knowledge and practical application to ensure goals are achievable whilst balancing the pressures of day to day life.
Whether you are a complete beginner to fitness and exercise, a weekend warrior or a seasoned athlete, Tony will prescribe an evolving exercise programme and dietary advice consisting of local organically sourced foods. Contact Tony for your 2020 fitness and health goals and receive a free taster session.
"My clients come from an array of backgrounds with different goals but all want the same outcome. To be fitter, healthier and happier."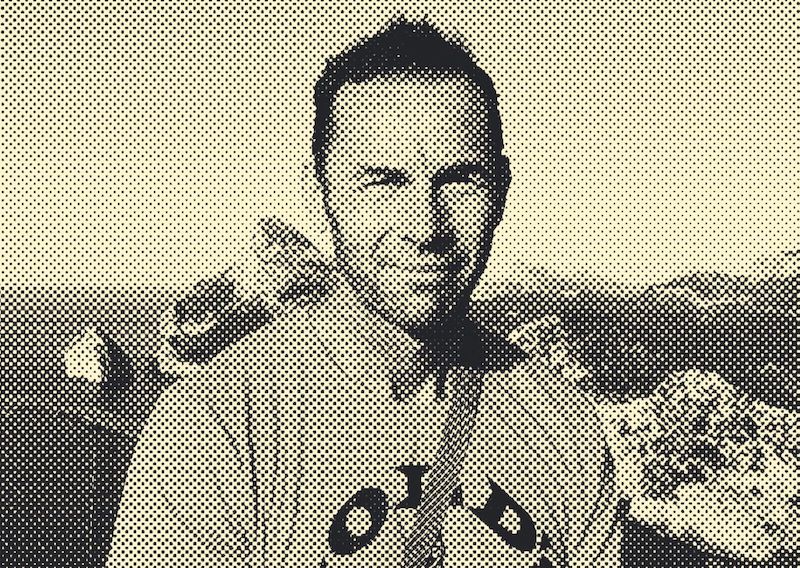 See the forms of training we utilise. Example workouts:
Workout of the Day (WOD)
Strength
Kettlebells
Boxing Pads
Functional Fitness
Cardio
Bootcamps
Circuits
Latest news
Checkout the latest news and updates from Tony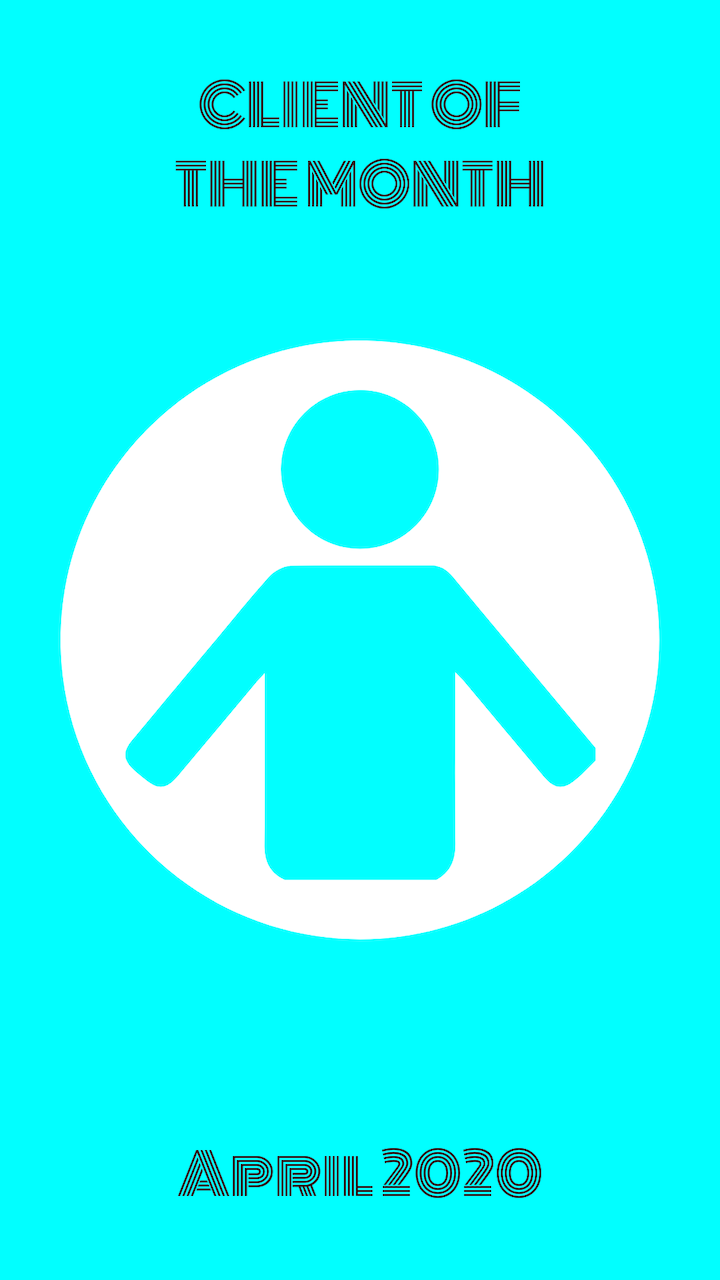 Tony awards runner Jackie the April 2020 client of the month for committing to an online training routine during the Covid-19 lockdown. Read on to find out how Jackie is gaining strength, despite gyms being closed.