THE PERSONAL TRAINER IN BATH
September 2020 Covid-19 Update:
Personal training sessions available in open outdoor spaces in Bath and Chippenham for individuals and groups up to 5 people.
Kettlebells, battle rope, TRX suspension straps, gym rings, slam balls and much more plus Olympic bar and bumper weights. All available to use in the park, garden or private studio. 
Social distancing rules apply and hand sanitisers and masks are available.  All equipment is deep cleaned after every session.
PT sessions are available live online. No equipment necessary. Full workout & programme with login details and videos.
Fitness studio for weight training and functional fitness sessions available for 1-1 personal training sessions. Exclusive sole use for trainer and client.
Although gyms are now open, PT sessions will remain online, outside or in the studio until more evidence is gathered about the safety implications of exercising in gyms without face coverings.
Stay Safe.
Vastly experienced personal trainer and coach offering bespoke training programmes, online personal training, bootcamps, training from home and 1-1 gym based personal training sessions in and around Bath and Chippenham.
Extensive knowledge of health and fitness, nutrition, strength, mobility, flexibility, core conditioning, sports performance and well-being
Read more
Personal Trainer located in Bath, Tony is a former rower having competed at Henley, Commonwealths and the World Cup Regattas. Tony has over 20 years of personal training experience, knowledge and practical application to ensure goals are achievable whilst balancing the pressures of day to day life.
Whether you are a complete beginner to fitness and exercise, a weekend warrior or a seasoned athlete, Tony will prescribe an evolving exercise programme and dietary advice consisting of local organically sourced foods. Contact Tony for your 2020 fitness and health goals and receive a free taster session.
"My clients come from an array of backgrounds with different goals but all want the same outcome. To be fitter, healthier and happier."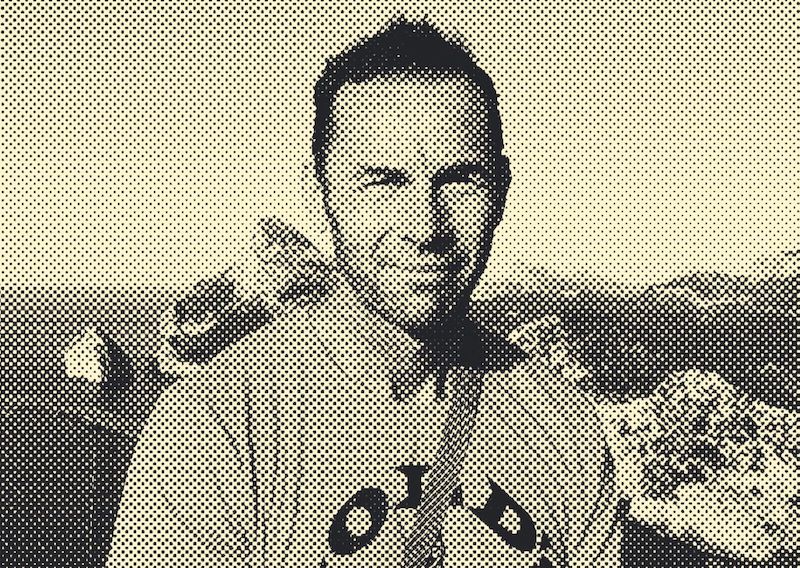 See the forms of training we utilise. Example workouts:
Workout of the Day (WOD)
Strength
Kettlebells
Boxing Pads
Functional Fitness
Cardio
Bootcamps
Circuits
Latest news
Checkout the latest news and updates from Tony
Amazing transformation from Isabelle in 6 weeks. Find out how she done it & won the August 2020 client of the month through a healthy natural diet and exercising outside in the fresh air – no gym needed!