THE PERSONAL TRAINER IN BATH
January 2021 Covid-19 Update
LOCKDOWN 3
Personal training sessions available in public outdoor spaces in and around Bath, Chippenham and Bradford-on-Avon for individuals.
Kettlebells, battle rope, TRX suspension straps, gym rings, slam balls and much more plus Olympic barbell and bumper weights. All available to use in public outdoor spaces. Pop-up shelter used for rainy days.
Social distancing rules apply and hand sanitisers and masks are available.  All equipment is sanitised and cleaned after every session.
PT sessions are available live online. No equipment necessary. Full workout & programme with login details and videos.
Stay Safe.
Vastly experienced personal trainer and coach offering bespoke training programmes, online personal training, bootcamps, workouts in your garden and 1-1 park based personal training sessions in and around Bath, Chippenham and Bradford-on-Avon. Strength and fitness equipment provided for outdoor workouts
Extensive knowledge of health and fitness, nutrition, strength, mobility, flexibility, core conditioning, sports performance and well-being
Read more
Personal Trainer located in Bath, Chippenham and Bradford-on-Avon. Tony is a former rower having competed and won at Henley Royal Regatta, Commonwealths and the World Cup Regattas. Tony has over 20 years of personal training experience, knowledge and practical application to ensure goals are achievable whilst balancing the pressures of day to day life.
Whether you are a complete beginner to fitness and exercise, a weekend warrior or a seasoned athlete, Tony will prescribe an evolving exercise and strength programme plus dietary advice based on organic natural foods. Contact Tony for your Autumn 2020 fitness and health goals and receive a free 45 minute taster session.
"My clients come from an array of backgrounds with different goals but all want the same outcome. To be fitter, healthier and happier."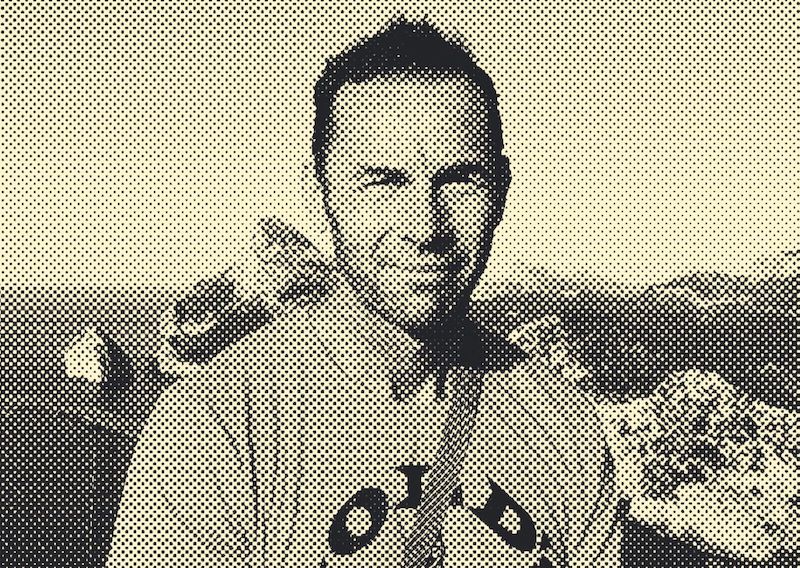 See the forms of training we utilise. Example workouts:
Workout of the Day (WOD)
Strength
Kettlebells
Boxing Pads
Functional Fitness
Cardio
Bootcamps
Circuits
Latest news
Checkout the latest news and updates from Tony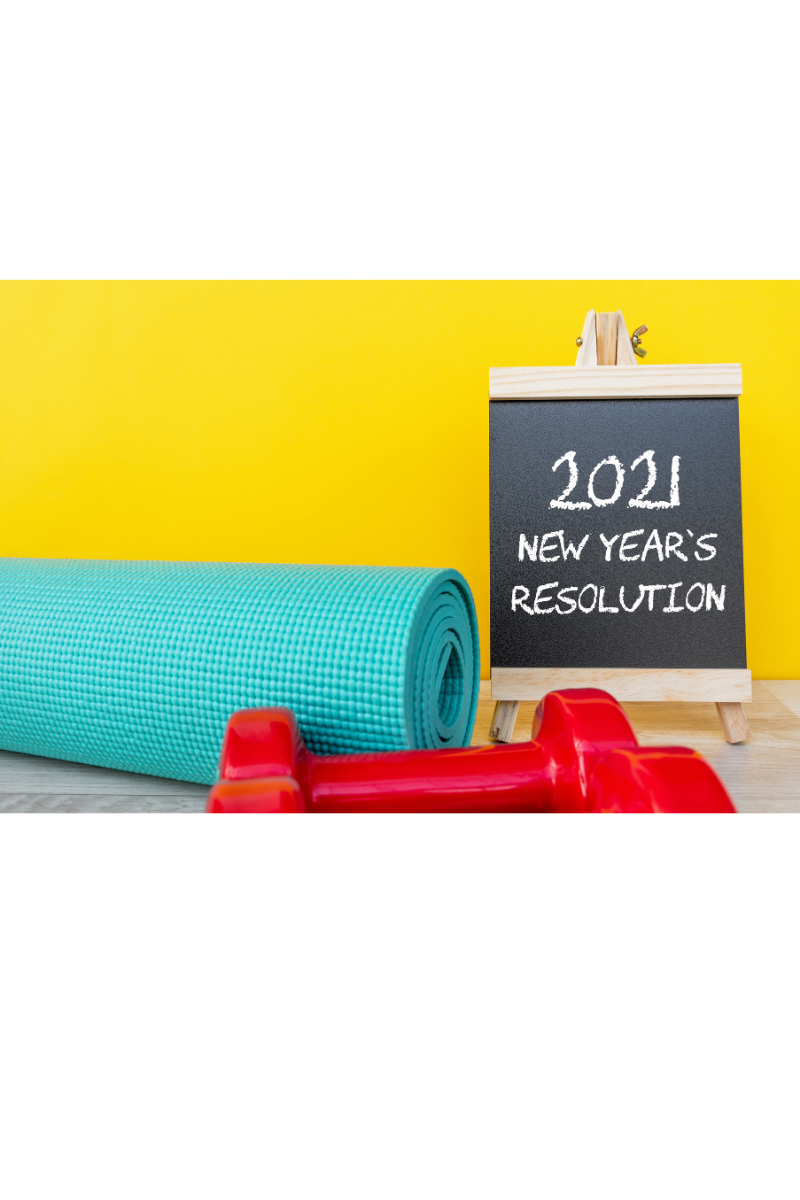 Find out exactly what you should be doing to transform your body into the physique you want for the new year. Bath's personal trainer, Tony Larkman lists what's important and what isn't in his top 5 dos and don'ts for a fit strong healthy you in 2021.