THE PERSONAL TRAINER IN BATH
Vastly experienced personal trainer offering bespoke training programmes and fitness sessions to increase weight loss, muscle tone, general well-being, strength and development of muscular anatomy. An expert in power training, plyometrics workouts, HIIT, mobility movement, sports performance programming and tapering, flexibility, core conditioning and nutrition to accelerate weight loss and/or to increase muscle mass.
Read more
Located in Bath, Tony is a former competitive rower having competed at national and international level. He has over 20 years of personal training experience, knowledge and practical application to ensure your goals are achievable whilst balancing the pressures of day to day life.
Whether you are a complete beginner to exercise or a seasoned athlete, Tony will prescribe an evolving exercise programme and a natural healthy achievable nutritional plan to ensure that your efforts are rewarded. Contact Tony to kick start your fitness and health goals for 2019 and receive a 45 minute taster session.
"My clients come from an array of backgrounds with different goals but all want the same outcome. To be fitter, healthier and happier."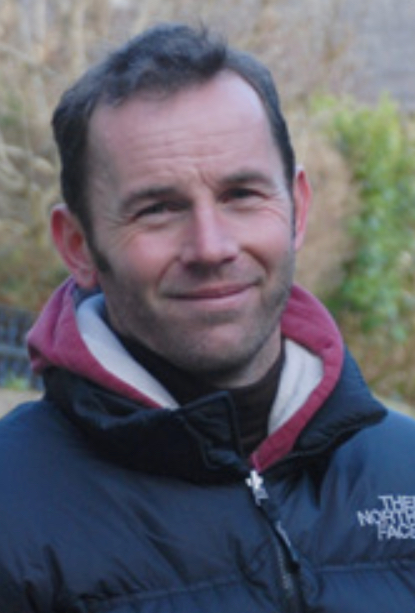 See the forms of training we utilise. Example workouts:
Workout of the Day (WOD)
Compound strength
Kettlebell Tabata
BOXFIT
FF – Functional Fitness
Cardio Pump
As many rounds as possible (AMRAP)
Bootcamp
Plyometric Isometric Circuit
Latest news
Checkout the latest news and updates from Tony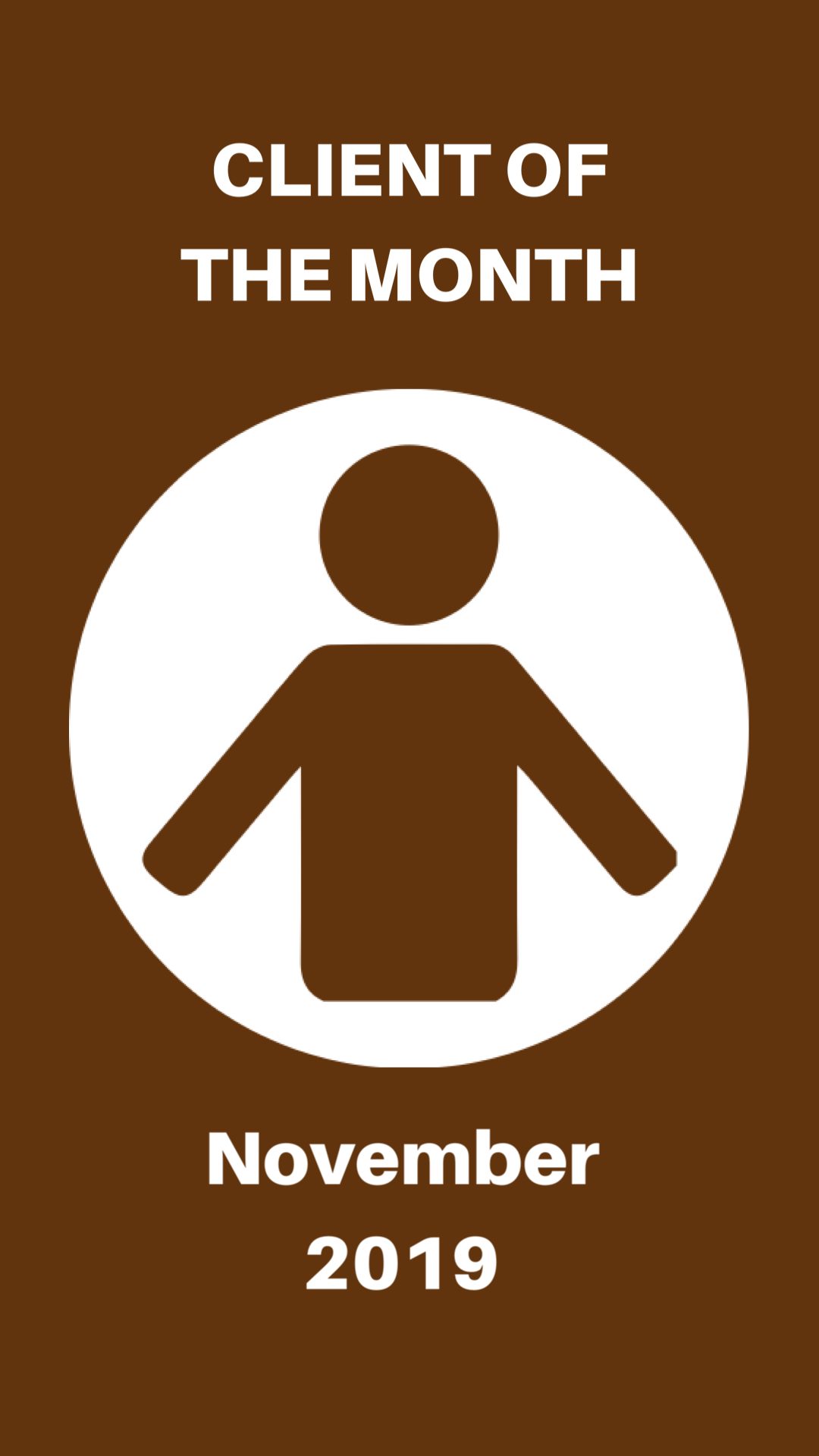 Mel and Ching, rowing lightweights in the Masters category from Bath have worked hard over November to achieve personal bests on the big compound lifts and as a result, improved their speed in the boat. Find out how they achieved this and how they will continue to improve into 2020.