The Philosophy
"Very little is needed to make a happy life; it is all within yourself, in your way of thinking." Marcus Aurelius
The Athlete
Represented GB as an international rower winning Commonwealth and Henley medals. World Champion Indoor Rower and current World Indoor Rowing 100,000 metre team relay record holder from 2004. Tony's 2000m best time on the rower is 5 minutes and 56 seconds set in 2003.
Tony won gold at the first ever British Virtual Online Rowing Championships in 2020 in the 50-54 age category in 6 mins 19 secs.
He is embarking on a new training programme with his eyes set on competing in the indoor rowing events for his age group.
Tony is also targeting the British and World Indoors in 2022/2023.
Follow his training, clients progress plus workout ideas and nutritional advice on Facebook, Twitter and Instagram.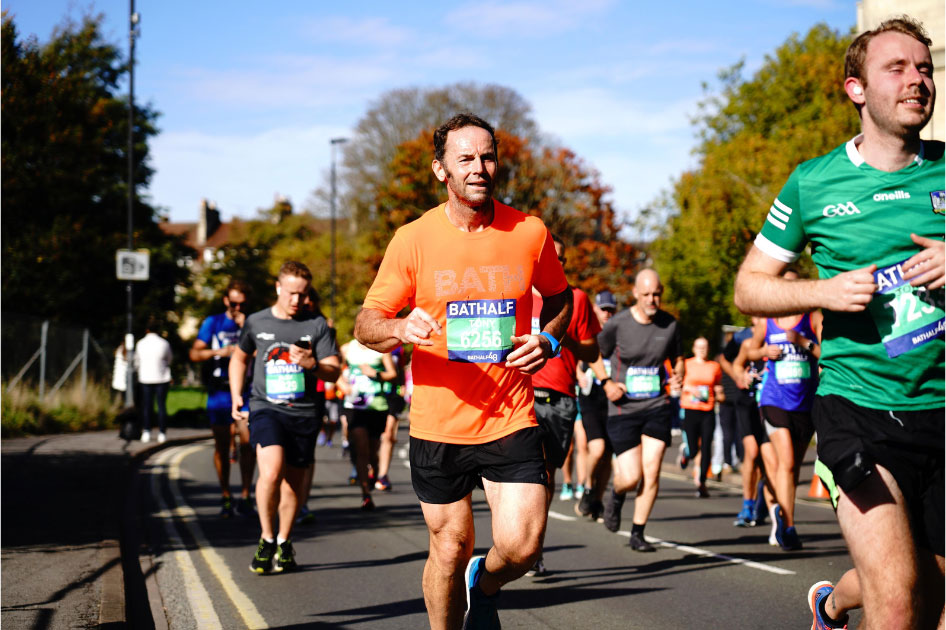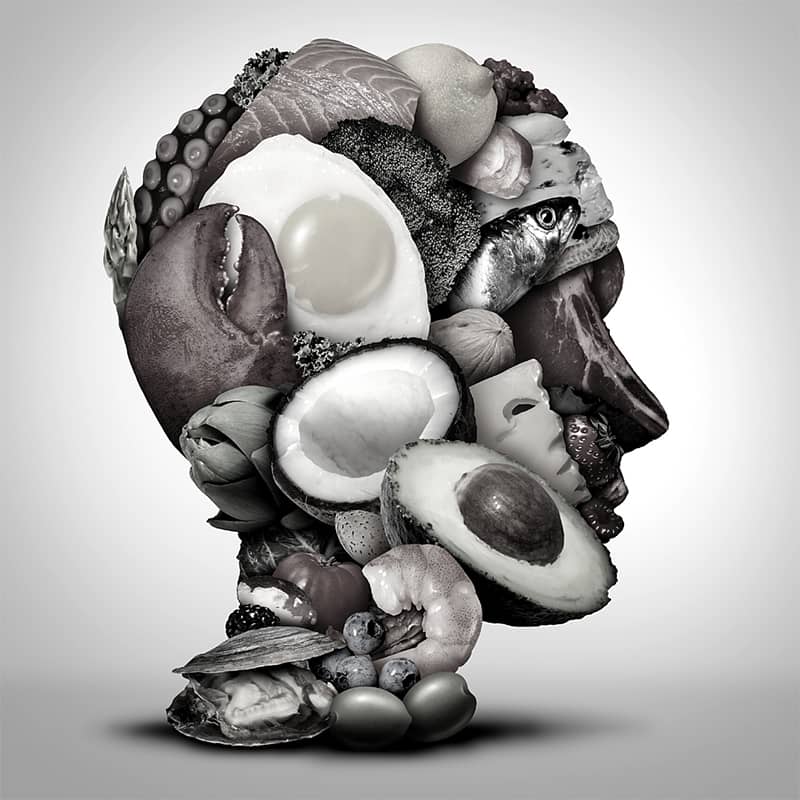 The Nutritionist
Advocate of intermittent fasting, flexitarian diet and consuming natural organic foods.
Tony has a detailed in depth knowledge of nutritional requirements for all lifestyles including timing of meals, food planning, intake for body type and activity level calculated through body composition testing and diversifying foods to improve gut health.
A follower of natural fresh foods providing all the nutrients required to ensure that your body is properly nourished from your workout exertions and the stress of a busy lifestyle.
Currently educating clients on the dangers of daily sugar intake, artificial sweeteners, processed foods, preservatives, trans fats, saturated fats, foods containing antibiotics, dairy foods, expensive ineffective supplements and artificial additives wreaking havoc on the gut microbiome.
Clients are advise to invest in locally sourced organic fresh vegetables and fruit, organic free range meats, dairy-free healthy alternatives, nuts, seeds and responsibly sourced wild fish and game.
Food planning for vegans, vegetarians, pescatarians and omnivorous clients.
The Personal Trainer
Qualified level 3 personal trainer, sports massage therapist, athlete, professional coach and fitness expert with over 20 years experience.
BSc Sports Sciences and PE educated. A professional rowing coach, health and fitness specialist, nutritionist, strength and conditioning coach, functional fitness trainer, body tone and fat loss expert, stretching and mobility training, rehab, body composition testing, core strength development, foam rolling techniques, kettlebell conditioning, boxercise and pad work, HIIT (high-intensity interval training) and LISS (low intensity steady state) workouts, tempo and interval cardio sessions, plyometric drills, goal setting, fitness testing, specialist sport programming, periodisation for peak performance, group training and bootcamps.
The finest personal training available in your home, workplace, gym, park, garden, 1-1 or with a small group, friend or partner.
All fitness and strength equipment provided and brought directly to you.