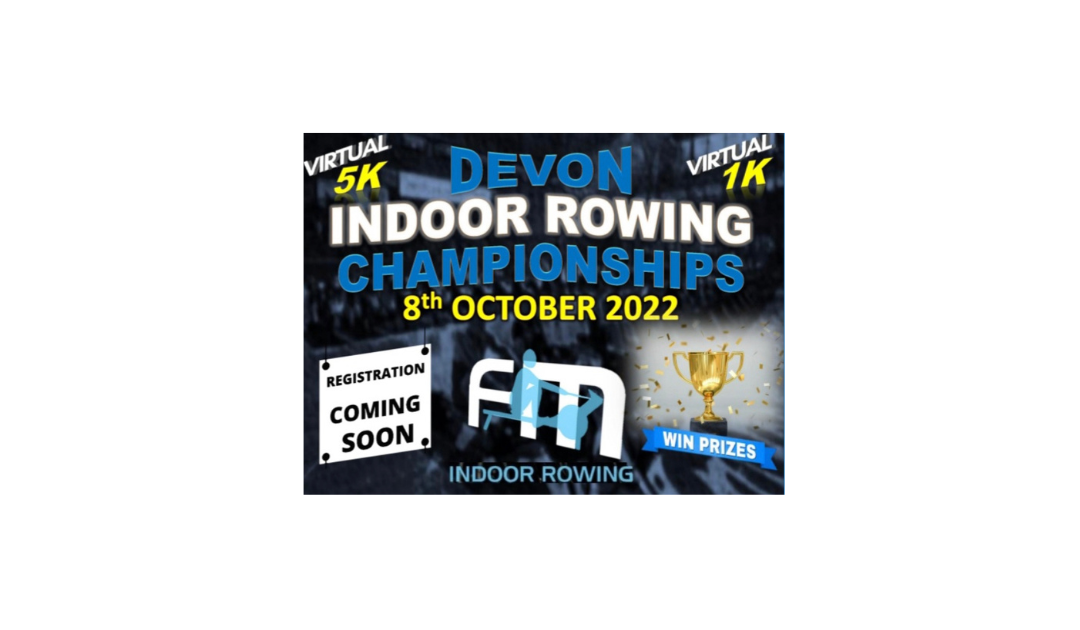 Virtual racing 8th October 2022.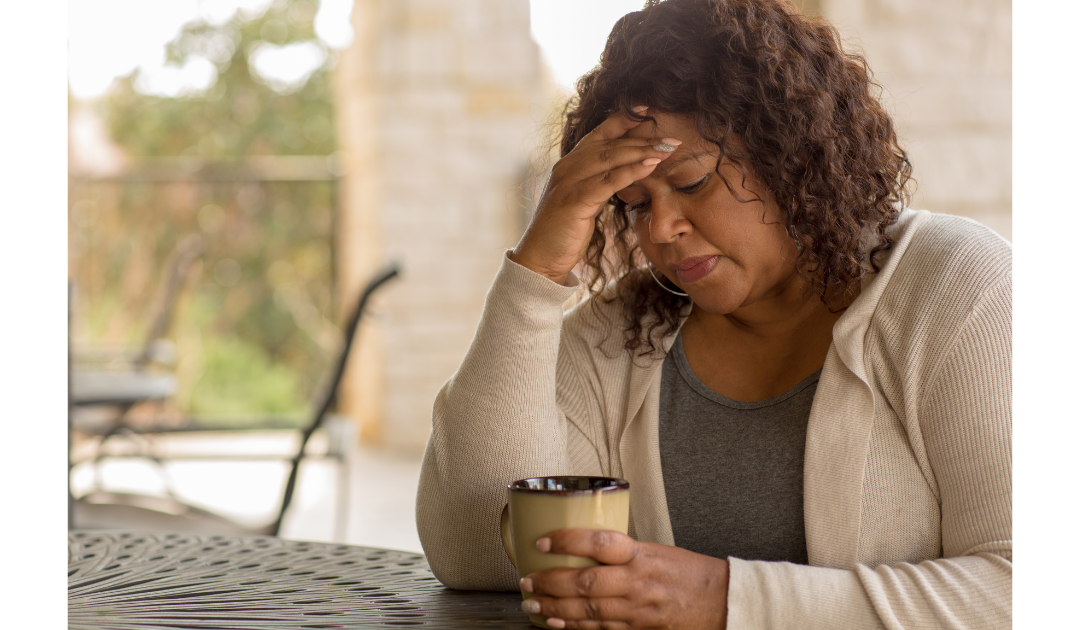 On average, a third of a woman's life will be beyond the menopause. Exercise may help to reduce menopausal symptoms through maintaining a healthy weight, building muscle mass to protect bones and joints, reducing the risk of serious disease, improving wellbeing, improving sleep patterns, improving mobility and helping to reduce stress.
Find someone to workout with or find an activity you enjoy and add in resistance training.