Welcome to the indoor rower, a page dedicated to indoor rowing news, results, nutrition, training, coaching tips and latest information.
Whether you're starting a health and fitness journey, competing at local races or racing on the world stage, the indoor rower will help you on your journey of health, fitness, endurance, strength, speed and knowledge on the rowing machine.
From focussing on technique to nutrition, planning of race meals, tapering, periodisation, workouts and any other topics involving indoor rowing, our aim is to get you into the fastest part of the stream.
BRIEF INDOOR ROWING HISTORY
The history of the modern day commercial rowing machine started in the 1970s with the Gjessing-Nilson ergometer from Norway. The Gjessing used a friction brake mechanism with industrial strapping applied over the broad rim of the flywheel. Weights hanging from the strap ensured that an adjustable and predictable friction could be calculated.
The Concept 2 ergometer (erg or ergo). was introduced in 1981 by the Dreissigacker brothers. The machine was created for rowers in the north-east of the United States during the frozen winter months when lakes and rivers were inaccessible. This revolutionised training for water rowing.
And so the machine's capability of accurate measurement combined with easy transportability spawned the sport of competitive indoor rowing.
The first indoor rowing competition was held in Cambridge, Massachusetts USA in February 1982 with participation of 96 on-water rowers who called themselves the "Charles River All Star Has-Beens", hence the acronym, "CRASH-B".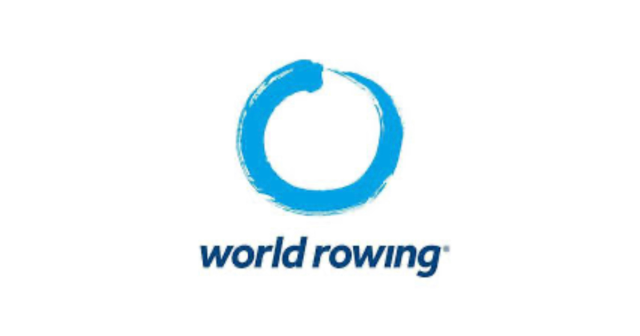 Subscribe to indoor rower news