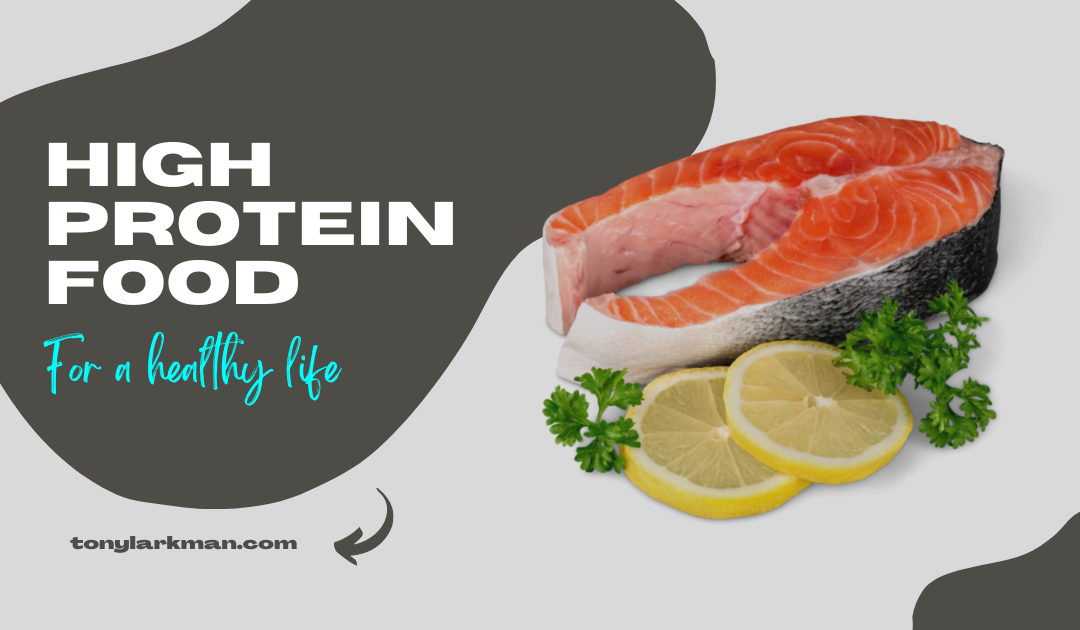 Increasing your protein intake can lead to increased muscle mass and increased metabolism as well as other benefits.
What's more, it's not a restrictive eating method, which means it's sustainable.
In this article, a list of natural healthy protein foods are listed with the nutritional values and the reasons why these foods are an important component in your diet.