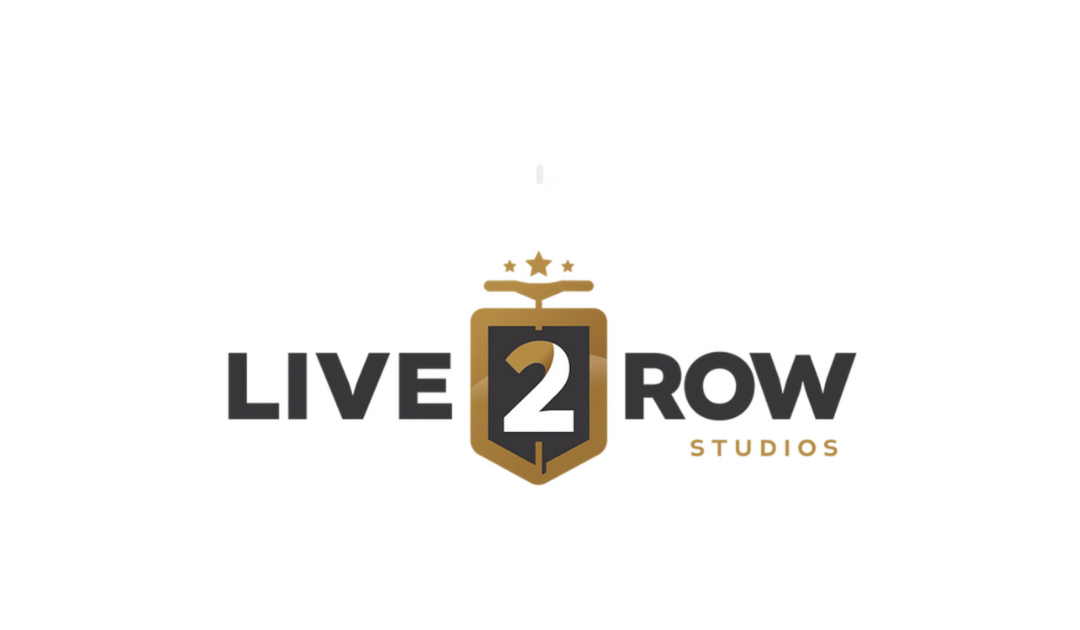 100m, 500m, 2k and a 60 minute race for metres on Saturday 8th April – online.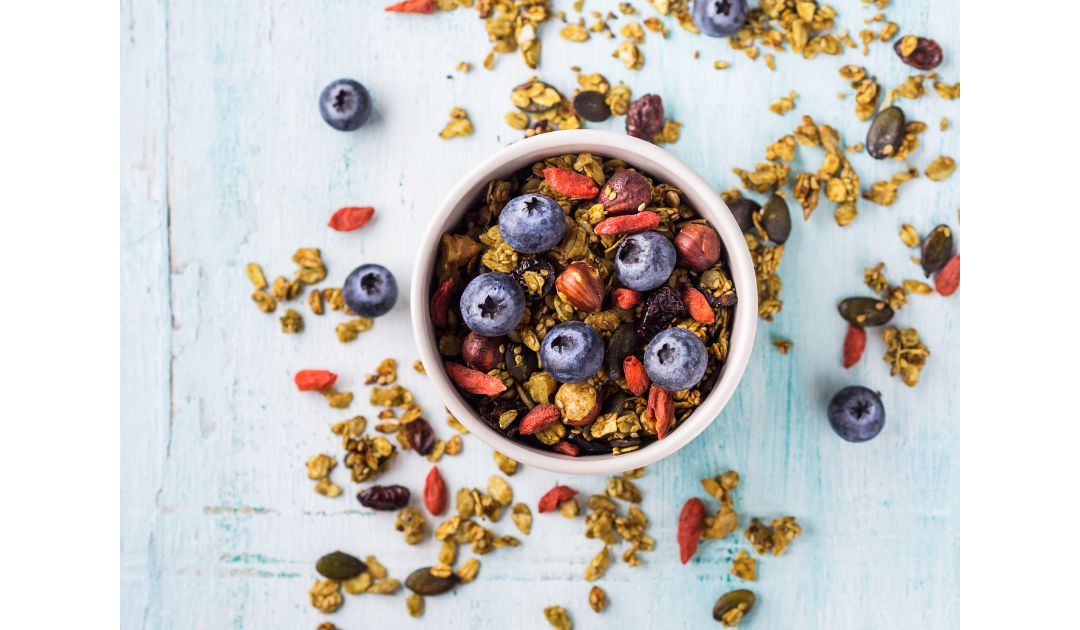 Making your own granola ensures you control the amount of sugar in your bowl of healthy cereal.
Many supermarket granola cereals contain large amounts of sugars and other unhealthy fillers to ensure maximum profit with sub-standard ingredients. Follow this recipe and enjoy a bowl of natural healthy nourishing granola.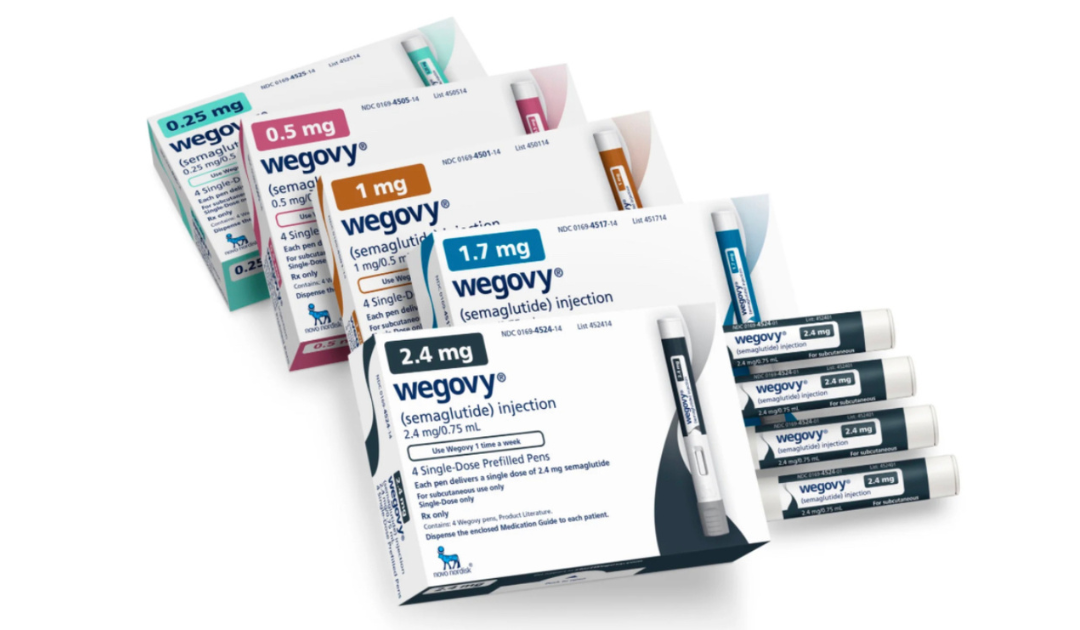 Could this be the end of fad diets and obsessive calorie-counting? The 'magic' comes in the shape of a new injectable weight-loss drug containing the active ingredient, semaglutide. Referred to in the press as a 'game changer', it's been used with evidence of weight loss by celebrities, such as billionaire Elon Musk, and been the talk of Hollywood.