*UPDATE* £1036 donated reaching the £1000 target. Thank you. The Zoom workouts will continue till the end of June so time to join in and participate. Contact me for details.
In these uncertain times, we start to understand what is important about life. We have time for reflection, plan for a different future and change the way we live. However, none of this would be possible without the sacrifice made by our key workers in keeping us safe and healthy. That is the reason for the justgiving charity page "row for the NHS". The goal is £1000.
This has been set-up to create a community and support mental well-being, to improve fitness and health, to enjoy exercising together and to support our NHS .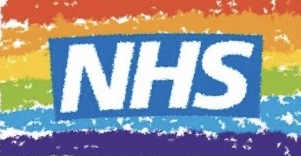 Workout days & times
Every Monday at 1230, Wednesday at 0730 and Friday at 1230 (UK), I will lead a live Zoom video class. The workouts will be between 30 and 40 minutes including warm-up and cool-down.
Everyone is welcome and the workouts are free.
Equipment
You can use an exercise bike, rower, ski erg, cross-trainer, stepper or any other piece of cardio equipment you may have access to.
Donations
The donations received from row for the NHS will help towards our health heroes staying safe during the covid-19 pandemic. Any donations received will go to NHS Charities Together which will champion and support the work for the 140 member charities.
The more money that can be raised to support NHS Charities Together, the more PPE safety equipment can be distributed to our health care workers.
So please feel free to join in the workouts. I will continue these for as long as the lockdown continues. The more people, the better equipped our NHS will be in the fight against Covid-19.
The workouts will be posted every Sunday, Tuesday and Thursday on social media.
Contact me
Alternatively, contact me directly and I will send you the details of the session.
Please message directly for Zoom ID & Password for each workout.
Take care, stay safe, stay home, support the NHS and keep healthy.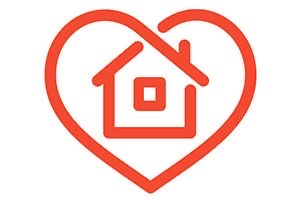 Hope to see you soon.
Please donate to: https://justgiving.com/fundraising/rowforthenhs