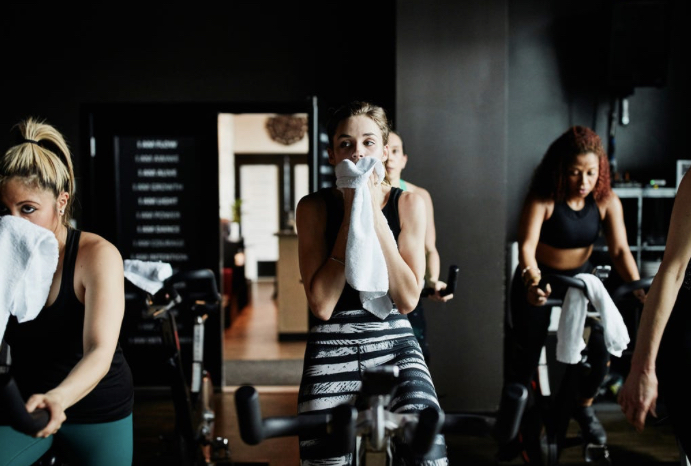 Taking preventative measures during the coronavirus outbreak is essential to keeping healthy whilst working out.
Anti-bacterial gels and wipes and cleaning hands regularly can help prevent the spread of Covid-19. And ask your gym to clean all equipment more often, open the windows and doors and turn off the air conditioning.
However, if you do have any symptoms, do not go to the gym or outside and call NHS 111. Avoid contact with people and self-isolate.