PROVINCES Indoor Rowing Competition 2023
10 new 1000m categories for those that have the power but don't have the endurance (yet).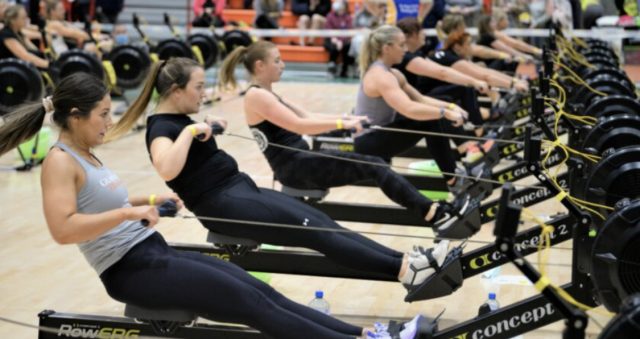 Competitive racing right through the day, lots to see and be seen doing, refreshments, loud music, great supporters, lycra, luminous tee-shirts and bragging contests between rowers, clubs & provinces.
The Irish PROVINCES IRC is held in the University of Limerick Sports Arena on Saturday 25th November.
The IIRC Race Series events are open to EVERYBODY, there is no qualification required.