British Rowing have launched Inside Indoor for indoor rowers on their website.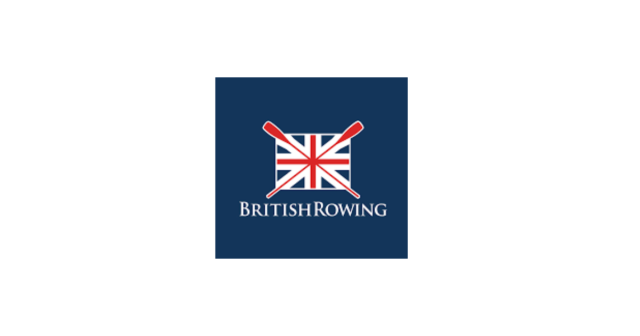 Inside Indoor is packed full of indoor rowing technique videos, workouts, training plans, technical guidance and more – all designed by experts to help you make the most out of your sessions.
There are three types of membership.
Register to Discover more from Inside Indoor and gain access to a range of free indoor rowing content on offer
Find training tips, new indoor rowing innovations, guidance, and advice to get the most out of your indoor rowing
View daily partner and affiliate content feeds including LIVE workouts
Links to indoor rowing events, the latest fitness campaigns, and virtual challenges
Opt in to the Inside Indoor Discover newsletter to be kept up to date on all things indoor rowing
Monthly
£6 for first 6 months then £2.99/ Month
Exclusive sign up offer paying just £6 for the first 6 months rising to only £2.99 per month after that
Gain unlimited monthly full access to premium content of Inside Indoor as described in the annual subscription including indoor rowing training plans, workout videos, online challenges and more
Training guidance that will keep you motivated throughout the year and is available 24 hours a day
Become part of the home for indoor rowers
No commitment, cancel at any time membership
Unlimited access for 12 months to the premium library of member only indoor rowing training plans, workout videos, online challenges, and more.
Member discounts to top indoor partners and affiliates in the indoor rowing space
Access to coach, Master Trainer, and expert advice around nutrition, workout ideas, goal setting, sports science, as well as tips on preparing for race day and to improve your health and fitness
Training guidance that will keep you motivated throughout the year and available 24 hours a day at the tips of your fingers
Be ahead of the game and in the know about all things indoor rowing wherever you are