BRIC 2023 9th December NEC Birmingham
The British Rowing Indoor Championships 2023 are back in Birmingham, where 5,000 fitness enthusiasts will be taking part in FitFest 2023.
Entries closing date: Tuesday 28th November 1200 (Noon)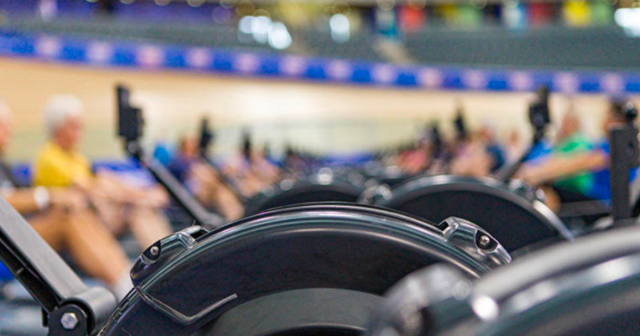 FitFest 2023
5,000+ 'everyday' athletes will take part in separate competitions over the 3-days including the ATHX™ Fitness Champs, SiD Triple Threat, British Indoor Rowing Championships 2023 & English Weightlifting Championships.
An additional 10,000+ spectators are expected at FitFest to watch an Elite CrossFit Athlete showcase featuring some of the World's top CrossFit athletes including:
Danielle Brandon / Pat Vellner / Brent Fikowski / Dallin Pepper / Alexis Raptis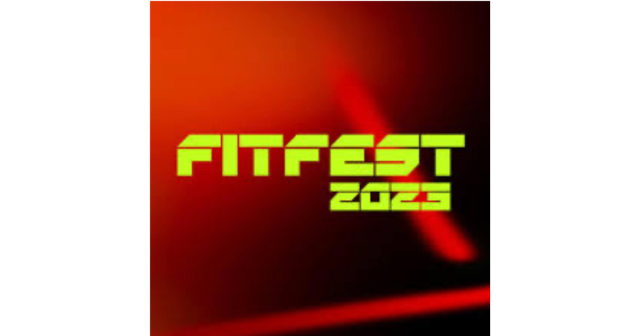 Training Programmes
3 month training programmes available to ensure you reach peak competition fitness on the day of the race.