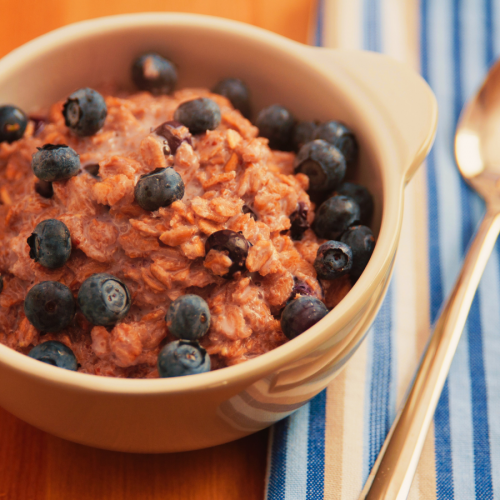 Blueberry Protein Porridge
Quick healthy tasty breakfast packed with all your nutritional needs from a meal
Ingredients
50g

gluten free porridge oats

1

cup

water

38g

raw plant protein & bcaa (Vivo Life)

10g

pumpkin seeds

5g

organic cacao powder

20g

cold milled flaxseed

50g

blueberries
Instructions
Add oats to saucepan with water and cook on low heat for 10 minutes. Add plant protein powder, pumpkin seeds, cacao powder and flaxseed and stir to mix the ingredients.

Stir frequently to stop the porridge sticking to the bottom of the pan.

After 9 minutes, stir in the blueberries to warm through thoroughly for 1 minute.

Can be eaten hot or cold.
Notes
This quick blueberry porridge protein mix is a great way to break your fast and set you up for the day.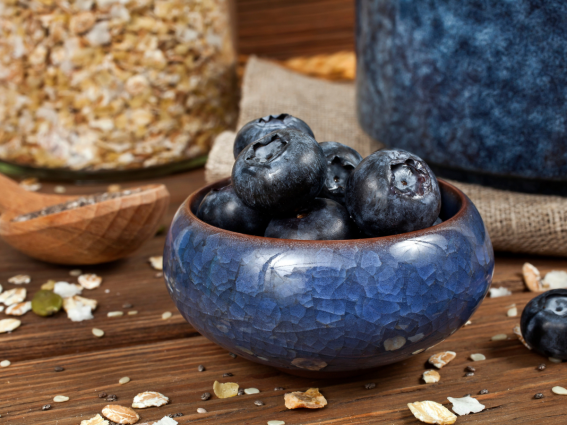 Packed with 40g of protein, 42g of carbohydrates and 20g of fats, the blueberry protein porridge mix will keep you energised till your next meal and ensure your first meal of the day is balanced and nutritious. 
And by using water, it keeps the calorie content down.
You can add a different fruit by swapping blueberries for another berry, grapes or simply cut up a banana. Other ideas include grating an apple or mixing in clementine segments.
Try chia seeds instead of flaxseeds and maca powder instead of cacao.
Sunflower seeds are a good alternative to pumpkin seeds.
The plant protein I use is Vivo Life Perform which is a complete blend of protein, BCAA's  (branch-chain amino acids), turmeric and digestive enzymes.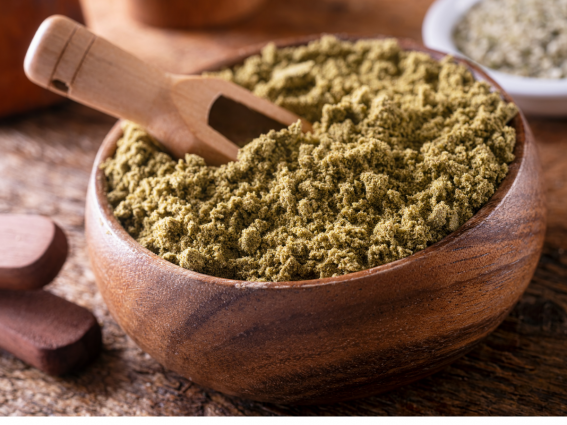 However, there are many other quality plant base proteins out there including Form Nutrition, Neat Nutrition and Nutri-Genetix.