NHS CHARITIES TOGETHER
As the Covid-19 pandemic spreads across the globe, our NHS continue to produce miracles and save many lives. Funds are required to protect the staff with PPE to ensure they can stay safe and well. A small supportive committed group of people have logged in every Monday, Wednesday and Friday for the past 6 weeks to support the NHS Charities Together who give over a £1m every day to the NHS. These people are the Zoom Rowers May 2020 clients of the month.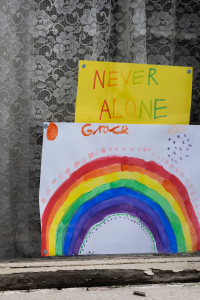 These dedicated individuals completed hard sweaty HIIT workouts in order to raise funds for the charity.
As a result, I have given the May client fo the month award to the rowers and cyclists who joined in for the workouts and gave generously in which £1140 was generated.
THE WORKOUTS
The workouts were created to test each participant both physically and mentally.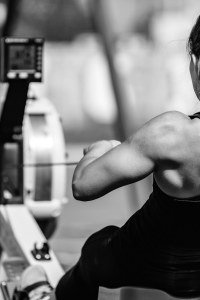 Some examples of the workouts were the 'hateful eight', 5 x 8 minutes with 2 minutes rest, the 'pyramid of pain', 1/2/3/4/3/2/1 minutes with half rest and the 'Triple X', 30 secs on 30 secs off x 30. These types of workouts were not for the faint-hearted. But not once did any of the participants complain. They all dug deep and pushed on for a good cause supporting our NHS heroes.
And we had an array of participants. From teenagers through to people in their 8th and 9th decade. Amazing commitment!
LEGACY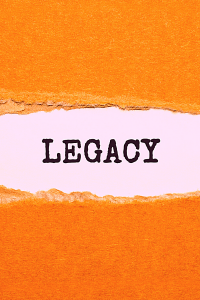 Although the fund raising has finished, the Zoom workouts are continuing on Mondays at 1230, Wednesdays at 0800 and Fridays at 1230 being led by Ching, a masters rower from Minerva Bath Rowing Club and a previous client of the month.
Everyone is welcome to join in. Please contact me for details. All fitness levels, from beginner to elite. Ching is an amazing instructor and will help you through the sessions.
You do not need to be a rower to do these sessions. These sessions can be completed on a stationary bike, a ski erg, an elliptical trainer, a rower or any other cardio equipment you may have at home.
And by staying at home and exercising, you're flattening the curve and helping the NHS.
Thank you to those that completed and are currently participating in the workouts and all that supported the charity. Sharing the workouts and seeing you all in as much discomfort as I was in helped the minutes fly by.
You are all very worthy May 2020 clients of the month.