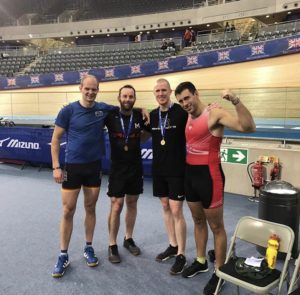 Tobias (left) at the Brits
TRAIN SLOW ROW FAST
Just before the British Rowing Indoor Championships in early December, Tobias contacted me. He needed help to improve his 2k time on the indoor rower for the European Indoors in January and the Worlds in February. After spending many years rowing competitively and coaching, I have developed personalised fail proof fitness personal training rowing programmes to maximise peoples potentials on the indoor rower.
Read on to find out how Tobias improved his times and became the January 2020 client of the month.
TRAINING SMART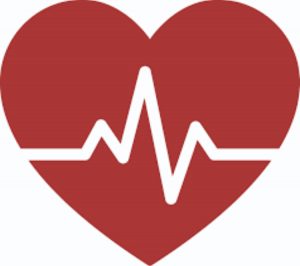 There are many fitness rowing personal training programmes that work. Different intensities and volume loads are constantly debated in the rowing world.
How many sessions a week should you train?
At what intensities?
Should you lift weights?
How about cross-training?
Etc etc.
However, I am a firm believer in longevity and avoiding mental and physical burn-out. Hence my approach in a periodised training programme. Each phase of training focuses on different aspects of athletic development.
A polarised training programme is at the core of my personalised programmes to maximise endurance, strength, lactate tolerance and V02max. All too often, people start off enthusiastically and end up burnt out months before the 'big race'.
The polarised training programme carefully develops an athlete throughout the year ensuring recovery periods are implemented. This allows high quality intense workouts to be completed.
Measuring blood lactates during exercise is the gold standard when identifying training zones. But unless you have a very deep pocket to afford laboratory testing, heart rate training can be an excellent cheap alternative.
So, with heart rate monitor purchased and a personalised race programme, Tobias was set to go.
BRITISH ROWING INDOOR CHAMPIONSHIPS – LONDON
Tobias went to the Brits following his own training programme and performed well in a time of 6 minutes 19.4 seconds in the 30-39 heavyweight age category placing him 9th.
The new training programme kicked in immediately after the Brits and Tobias settled into a strict polarised training programme. The key was to keep within the designated heart rate zones for each session.
This was difficult for Tobias as some of the sessions were very easy. However, he persevered and held faith that the programme would deliver.
Keeping your heart rate in the correct zone is the most difficult concept to understand when embarking on a new polarised programme.
Each session should have a focus. For example, are you training endurance, lactate tolerance or V02max. If you understand the focus of the session, the training regime becomes easier to follow.
EUROPEAN INDOOR ROWING CHAMPIONSHIPS – PRAGUE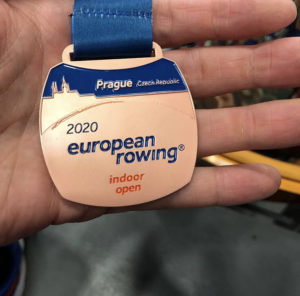 In January, after 5 weeks on the programme, Tobias raced at the Europeans.
In a competitive field, Tobias recorded a time of 6 minutes 15.7 seconds, almost 4 seconds quicker than the Brits.
This earned him a podium finish with a well-earned bronze medal. This cemented Tobias's belief that the polarised programme was working.
Having raced well, Tobias now focussed on the Worlds in 3 weeks.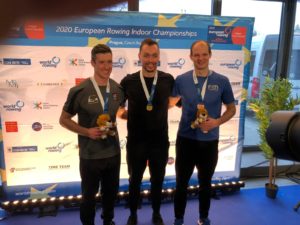 Tobias (right) at the Euros
WORLD INDOOR ROWING CHAMPIONSHIPS – PARIS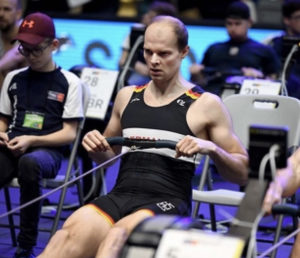 After winning a silver medal at the German Nationals (1000m) in a pre-worlds warm-up race in a time of 2 minutes 58.9 seconds, Tobias started tapering.
With a race plan in hand and racing in a very competitive field, Tobias recorded a season best of 6 minutes 13.7 seconds, A further improvement of 2 seconds from the Europeans and 5.7 seconds quicker than the Brits, finishing 9th overall in the 30-39 heavyweight category.
An amazing improvement in just 8 weeks. Imagine how fast he could have gone if the polarised programme started in March 2019!
Tobias's determination, dedication, mental strength and intelligence has enabled him to make big gains in a small amount of time.
With further polarised training, Tobias will be able to go faster, win more medals and achieve a personal best by breaking the 6 minutes 10 seconds barrier.
Well done Tobias.
Watch this space!
British Rowing Indoor Rowing Championship Results 2019 - London
European Indoor Rowing Championship Results 2020 - Czech Republic
World Indoor Rowing Championship Results 2020 - Paris