I dedicate the May 2021 client of the month to the NHS and the support workers and volunteers who have helped us move closer to ending this pandemic.
It's been over a year since the beginning of the pandemic and we may finally be getting to grips with Covid-19.
In the UK, the NHS have performed a logistical miracle by vaccinating millions of people thus saving many lives.
THE NHS
Since the start of the pandemic, Covid-19 has claimed over 120,000 deaths in the UK.
But good news is on the way with the biggest vaccination programme ever undertaken by the National Health Service. The government, dentists, nurses, doctors, volunteers, the private sector the military and other health professionals have undergone the task to help immunise the country.
As a result, the UK is leading the way in Europe with it's Covid-19 vaccinations programme.
The vaccination programme in the UK has been a huge success. Most of the under 30's will have had at least one jab before the end of June with over half the population receiving both jabs.
HOW WE CAN HELP
It is no secret that many people severely affected by the disease have underlying health conditions, are overweight and unfit. So how can you help yourself in the fight against Covid-19.
EXERCISE & FOOD
By exercising daily and eating a healthy diet, you can help yourself and keep the hospital beds free for people with other health issues.
This is a good opportunity to start an exercise regime, halt snacking between meals, eat healthy natural wholesome foods and only consume your daily calorie allowance.
By keeping fit, strong and lean, you are helping yourself and others.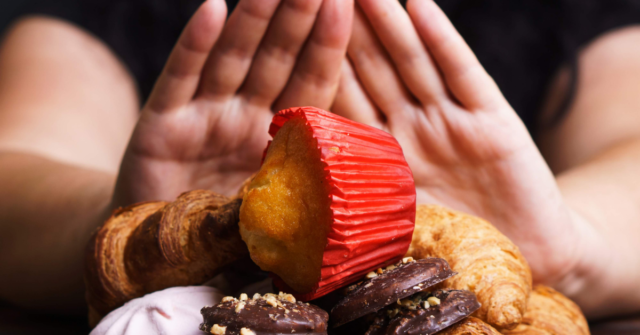 SLEEPING
Think about how much rest, relaxation and sleep you are currently getting. Is it enough?
An adult should be sleeping between 7 and 9 hours per night.
When you sleep, your body rejuvenates. Your immune system is strengthened as your body repairs damage caused during the day.
Growth and stress hormones are positively affected and your cardiovascular health is improved. This helps to lower blood pressure and improve breathing.
Sleep deprivation increases risk of obesity, diabetes, depression and weight gain. Turn off laptops, phones, tv's and other blue light appliances before going to bed. Avoid caffeine after midday, eating late and exercising in the evening.
Instead, read a book, meditate, listen to relaxing music and do some light yoga exercises.
And ensure you get a good night's sleep before your Covid-19 vaccine. Adequate sleep is an important factor in the strength of the immune system.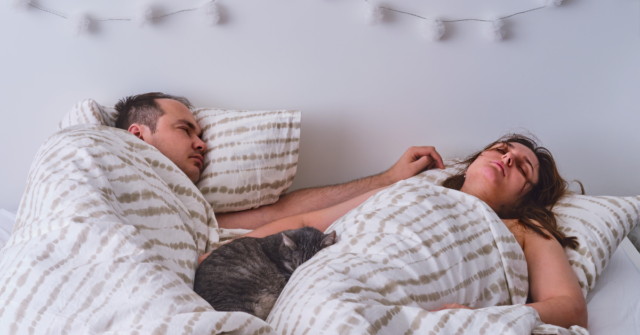 YOGA
Set aside some time each day for yoga.
Yoga has many health benefits including helping you to relax and sleep better.
There are many free beginners videos to watch on platforms such as youtube. Adrienne Mishler provides videos for all levels of yoga. There are many more fantastic instructors on other social media platforms too.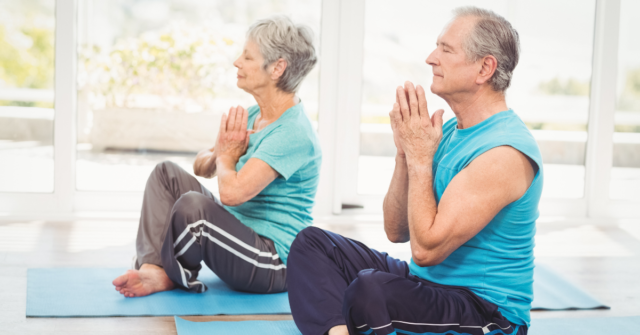 CLIENT OF THE MONTH
The UK's vaccination programme has been a huge success in the fight against Covid-19.
It is an amazing achievement that so many adults have been vaccinated. Only 3 other countries with a population of one million or more have vaccinated more people (UAE, Israel and Bahrain).
Public Health England estimated that 14,000 deaths had been averted in people age 60 or older by the end of May as a direct effect of being vaccinated.
This can be attributed from the leadership of the government and local healthcare delivery.
The focus of the design programme involves hospitals, general practices, mass vaccination centres and pharmacies.
This has been supported by the efficiency of a well-functioning sourcing and distributing system helped by the military.
The NHS, local government, volunteers, community and faith leaders, the private sector and many others have played a supporting role in the success of the rollout.
We must also help by keeping ourselves safe, adhering to Covid rules and becoming fit and healthy.
Help the NHS, our May 2021 client of the month to embark on restoring non-covid services by looking after yourself.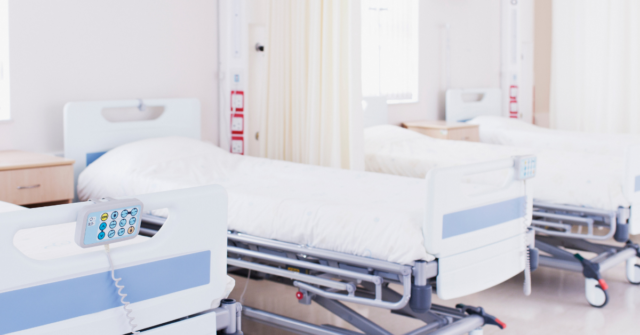 TIPS TO HELP SUPPORT YOUR IMMUNE SYSTEM
GET FIT
LIFT WEIGHTS
DO YOGA
MEDITATE
EAT NATURAL FOODS
SLEEP 7-9 HOURS EACH NIGHT
STAY SAFE