FitFest have partnered up with British Rowing for the FitFest Indoor Rowing Championships.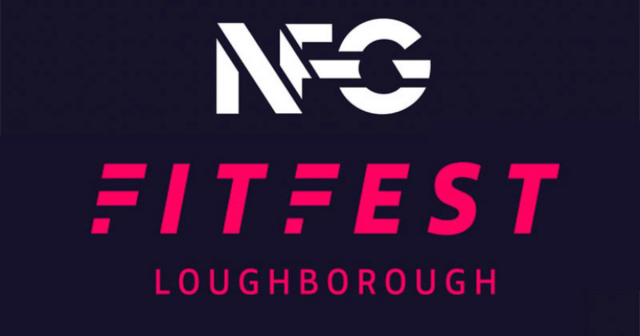 500m & 2km races will be taking place across various age group categories and athletes will also have the chance to compete in the 5km 4-person team event.
NFG FitFest 2022 will also have other sporting events on for a fun-filled electric atmosphere weekend providing street food, pumping music and other unique events that will sit alongside the BJJ British Grand Prix including NFG FitGames, Indoor Rowing Champs, Assault Bike Champs, Strength Games, Adaptive Games & Weight Lifting Champs.
The event will take place at Loughborough University.