Keep yourself motivated on the ergo this year.
Row the Distance
'Row The Distance' gives people the chance to sign-up to indoor rowing challenges online, complete them within a specified timeframe and receive a bespoke medal and certificate upon completion. As well as being a great way to get active and challenge yourself on the indoor rowing machine, it is also a fun way to boost training and reward your completion of goals.
The initiative provides a wide range of challenges and medals available, including monthly and annual challenges and one-off unique challenges with themes such as James Bond, Row the Canyon, Row the Channel and Rowing the Atlantic.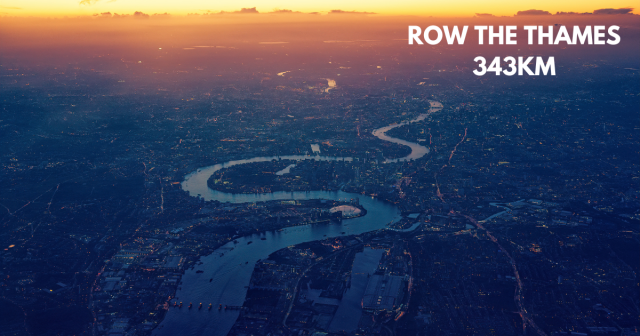 Sign-up at British Rowing to some great online challenges such as:
Row the Channel 39km
Row a marathon 26.2 miles
Row the Tyne 118km
Row the Thames 343km
Row the Severn 354km
Row the Atlantic 4900km
Receive a bespoke medal and certification on completion.
More indoor rowing challenges from British Rowing can be found here